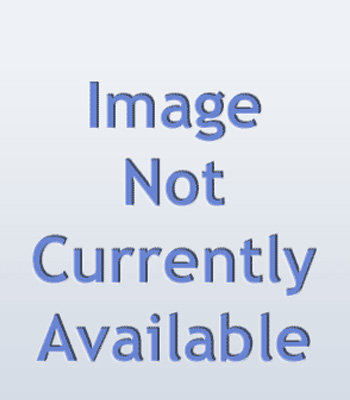 Mamta Yadav
Based out of Rajasthan, She is an MA(Pol.Sci) from University of Rajasthan,Jaipur, B.Ed from Maharaja Ganga Singh University, Bikaner and RS-CIT from Vardhman Mahavir open university, Kota. She has 5 years of teaching experience in Rajasthan. Presently in association with the trust she is majorly working for weaker sections, specifically on their health and education.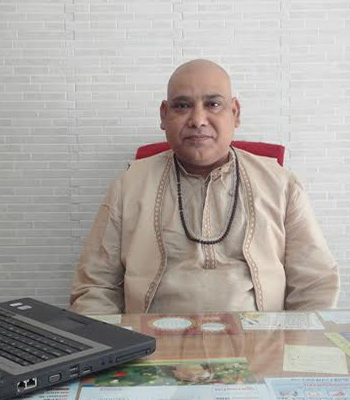 Dr. Manoj Kumar
Dr. Manoj Kumar is a Post Graduate in two subjects (History & Public Administration) and Ph.D. After the completion of his academic career, he devoted his time and energy to the study & research of Astrology, Palmistry, Numerology, Vaastu & other occult sciences as well as in deep Sadhana. He completed his Jyotisha Alankar (Silver Medalist ) and then Jyotisha Acharya from Bharatiya Vidya Bhawan under the guidance of Shri K.N. Rao, the world's most renowned Astrologer.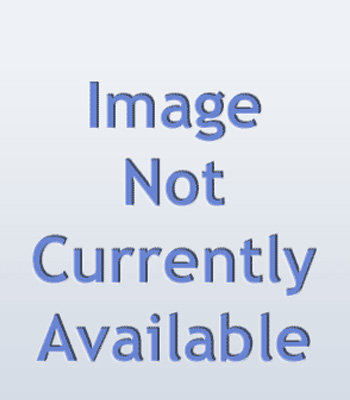 Poonam Kapoor
Based out of Uttranchal, She is a graduate from Himachal Pradesh university and a post graduate in HR operations from Maharashi Dayanand University. She has done a tremendous job as an animal activist at local levels and is very keen on taking things forward.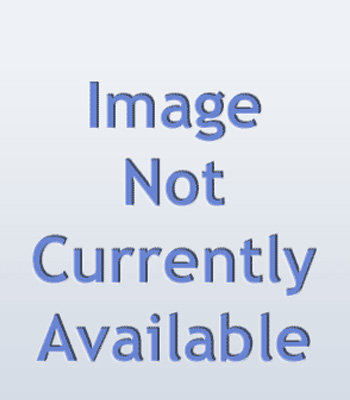 Dr Robin Aggarwal
Based out of Haryana, a young and dynamic eye surgeon, who has got a vast experience in anterior segment with experience of performing more than 10000 eye surgeries. He is actively involved with us in performing free eye check up and eye surgeries camps.